Market-Rate & Reduced-Rent Openings in Burlington
Independent Living at Juniper House
Move-ins are starting in mid-March 2021 at our newest housing community just off North Avenue, and several market-rate and tax-credit (below market rate) apartments are still available. In order to be eligible, at least one household member must be 55 or older, AND income restrictions apply. Note that rents are all-inclusive except for telephone and cable TV if desired.
We have a few one-bedroom apartments left at $860/month for those with income at or below $32,100 for one person and $36,700 for two, as well as a one-bedroom apartment renting at $900/month for those with incomes at or below $38,520 for one person and $44,040 for two. Section 8 portable vouchers may be used for for these apartments.

For a market-rate apartment (whether one person or two), your annual income must fall between $51,350 and $77,040. All remaining market-rate apartments are two-bedroom homes, and the monthly rent is $1,572.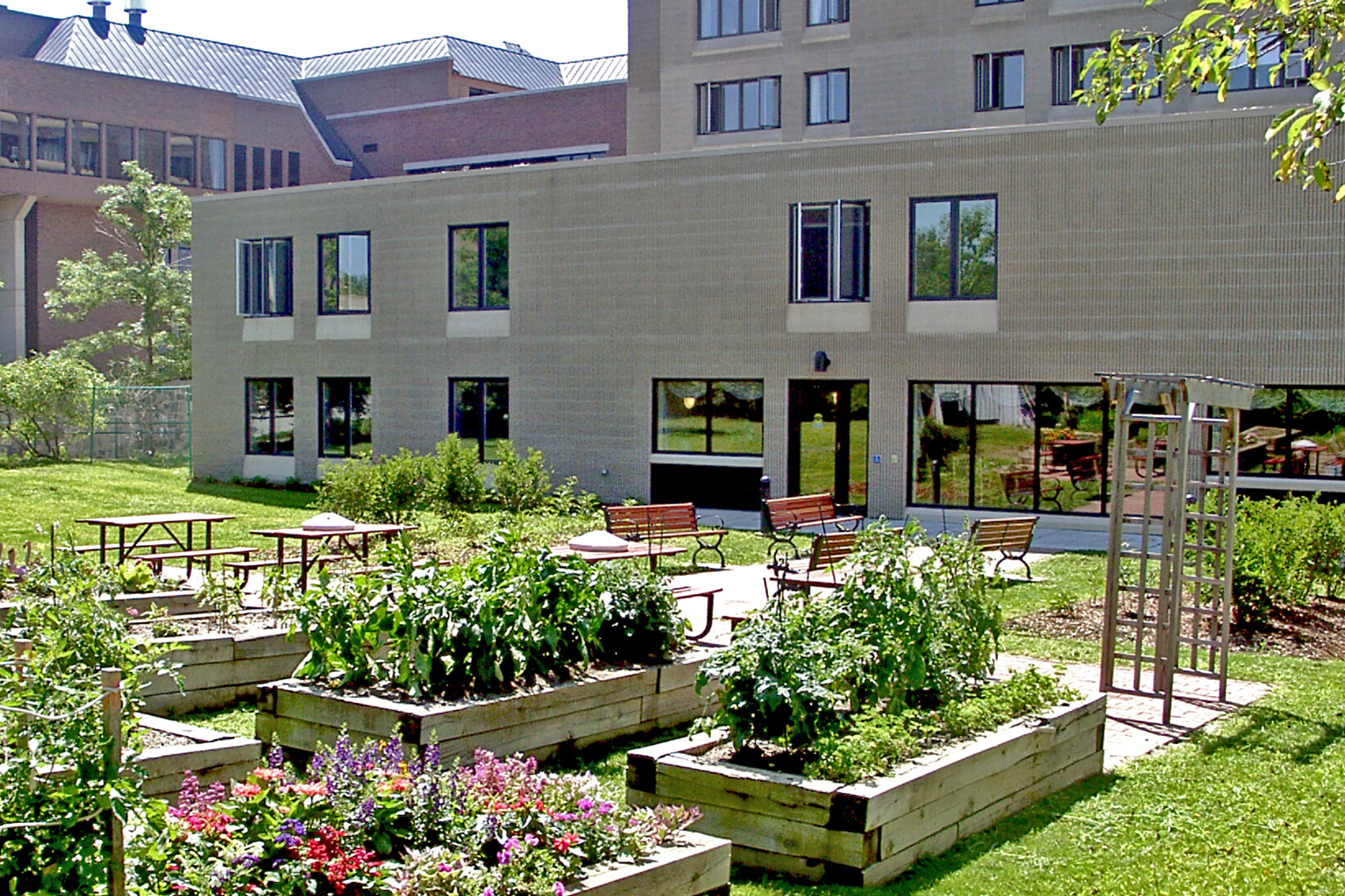 Assisted Living at Cathedral Square
Located across from Hotel Vermont and overlooking Battery Street and Lake Champlain, Cathedral Square Assisted Living occupies three floors in our flagship high-rise community on Cherry Street.
Cathedral Square Senior Living features 40 efficiency and one-bedroom apartments with kitchenettes. Meals, activities and a variety of amenities are included. Currently available are several market-rate apartments, for which the monthly rent is $1,248.