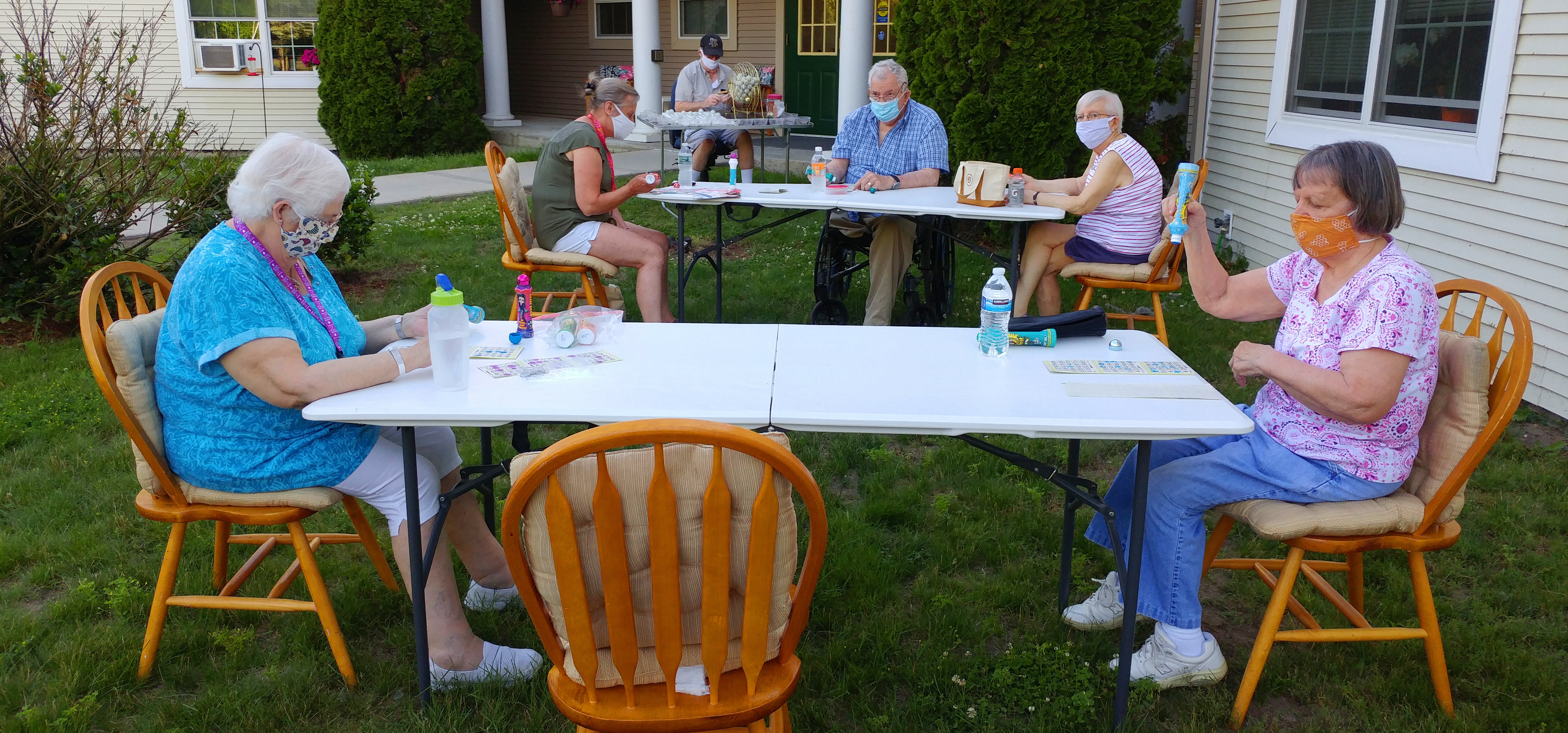 The following are items our residents have requested or need on an ongoing basis. If you'd like to contribute anything on this list or have other items you'd like to donate, please contact Beth Alpert at alpert@cathedralsquare.org or call Beth at 802-859-8870. Thank you!
8'x 8' or larger canopy tents to donate or borrow, so we can host more visitors at our assisted-living sites during the pandemic.
Gas grill for Monroe Place in Burlington
Sturdy couch, medium size and upholstered with leather, pleather or other washable material (for Ruggles House, Burlington)
Storage cabinet with hutch, similar size and shape as this example (for Four Winds, St. Albans)
Bathing soaps, toothpaste, adult diapers (for Memory Care at Allen Brook, Williston)
Non-perishable food items for residents in all our communities.