Lives Well Lived: We Remember

Cathedral Square residents contribute to their communities and our lives in meaningful and profound ways. Inevitably, the time comes that some have to depart this world. Here we remember some of the many residents who have made a deep impression on us in recent years and whose memories live on.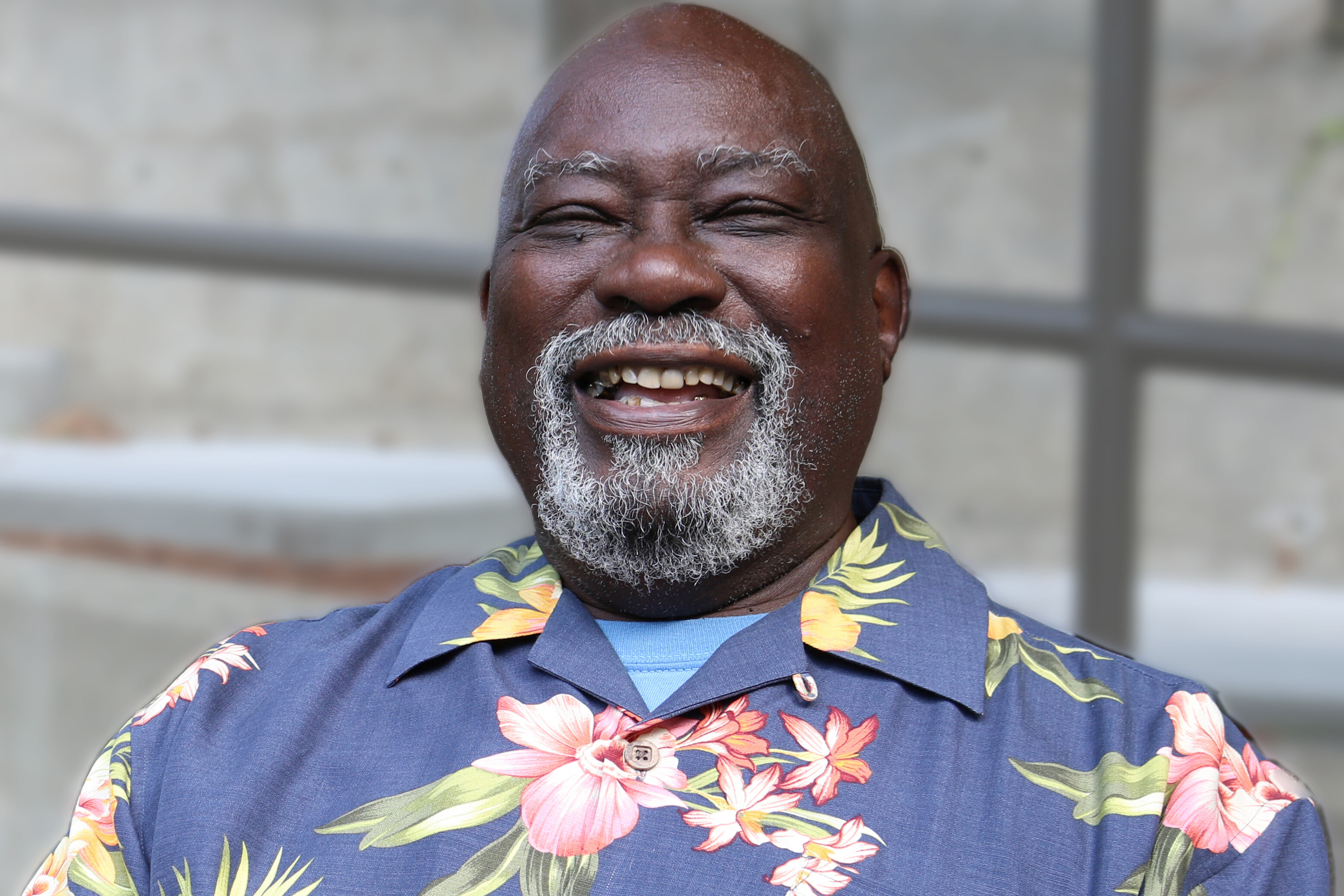 Jesse Watkins
Jesse was a force of nature, a great listener and humble man to the very end. He kept his amazing accomplishments -- made all the more remarkable due to systemic racism he faced at every turn -- to himself. If you stopped by Cathedral Square Senior Living, chances are you encountered Jesse sitting outside and chatting with everyone who came by. Everyone was welcome in Jesse's heart.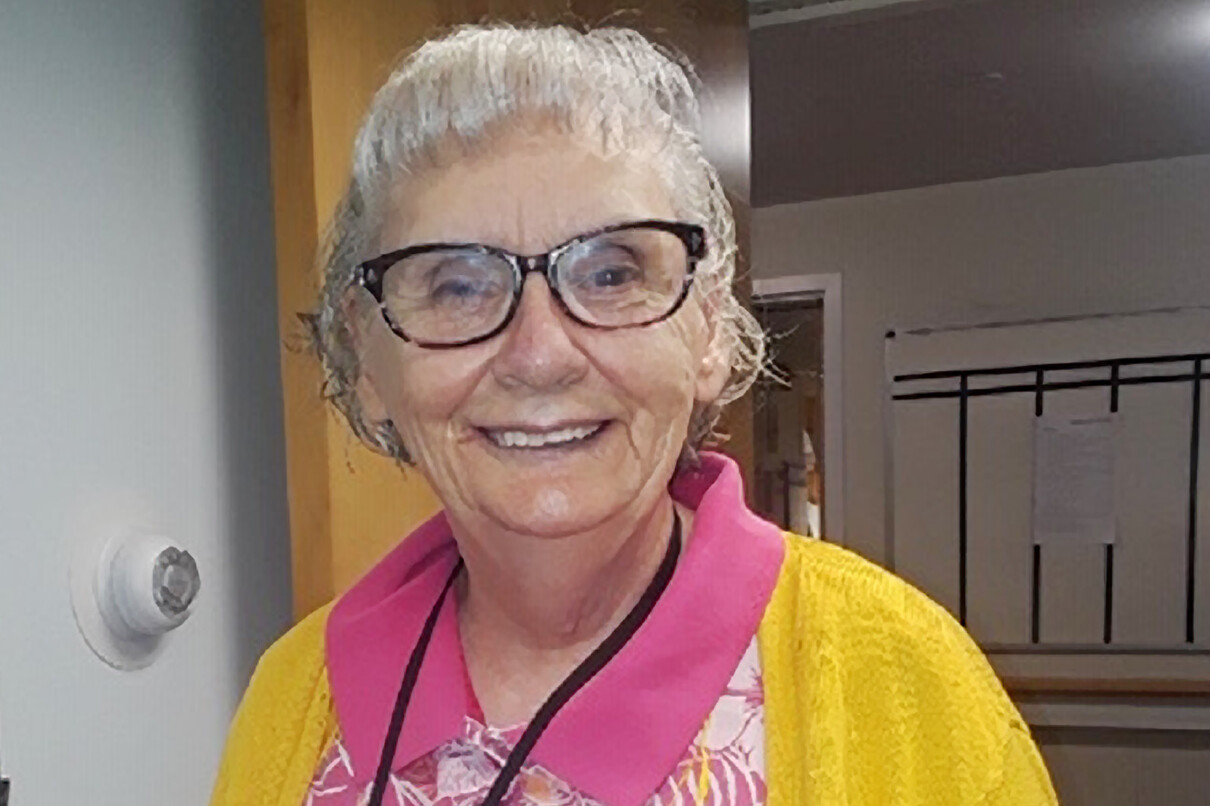 Sandy Wooster
A beloved resident at Cathedral Square Assistant Living, Sandy had a loving attitude, a positive outlook and a larger-than-life smile. Born with disabilities, she never let that hold her back. In addition to brightening the days of staff and residents with her singing and her artwork, Sandy loved to help others, "paying it forward" by volunteering and raising money for various charities.