Melissa Southwick to Become Statewide Director of SASH in January 2021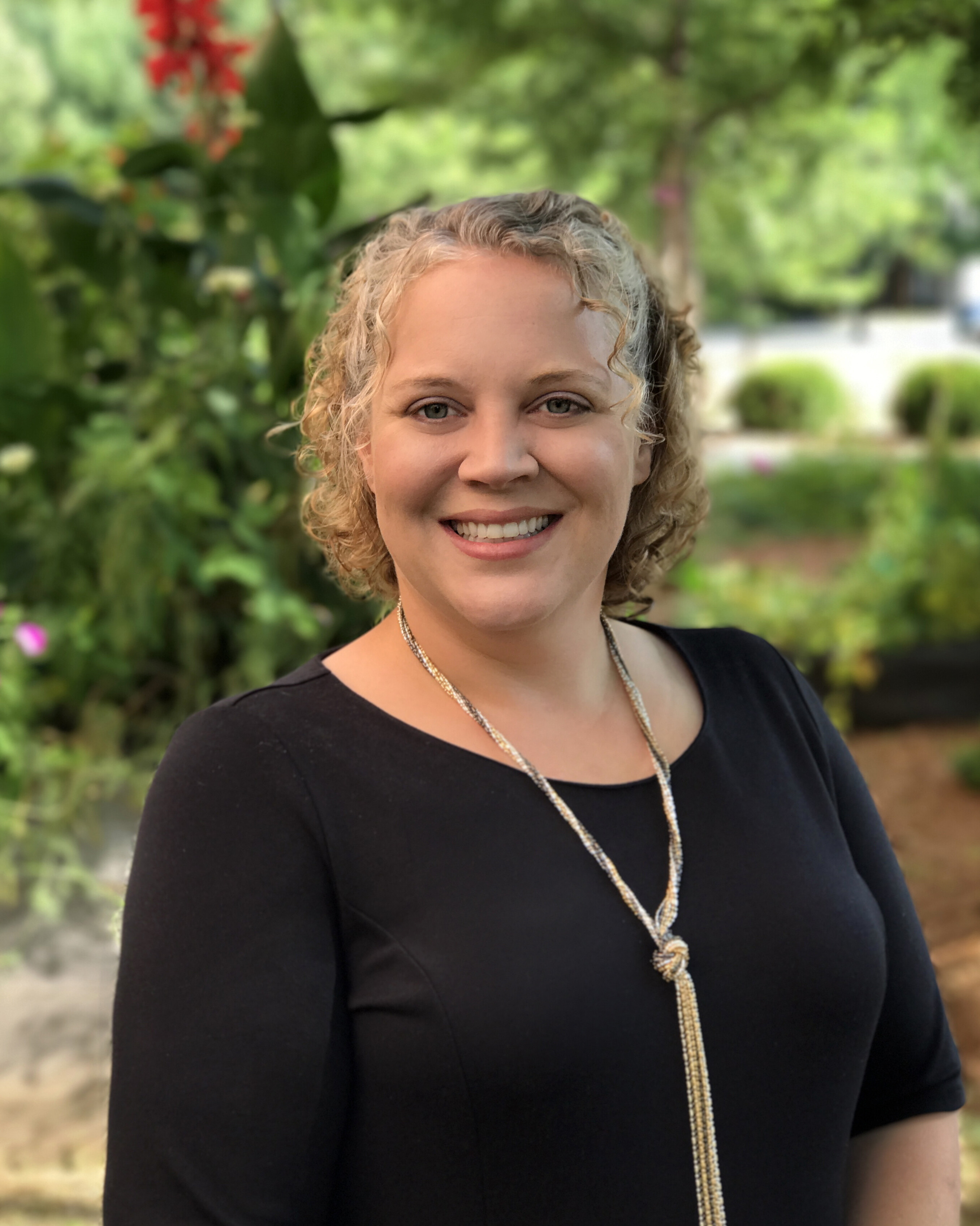 Melissa Southwick, Assistant Director of Vermont's Support and Services at Home (SASH®) program, will step into the role of director in January 2021, when current director Molly Dugan moves into the newly created position of Director of Public Policy & Strategic Initiatives at Cathedral Square.
Southwick has extensive experience working with older Vermonters. Before joining Cathedral Square in 2014, she was a case manager at the Champlain Valley Agency on Aging (now AgeWell) for 12 years. At Cathedral Square she started as statewide SASH Support Coordinator (subsequently retitled Operations & Quality Assurance Manager), working with SASH teams throughout Vermont to ensure consistent and meticulous adherence to the SASH model in both service delivery and data recording. She was named SASH Assistant Director in fall 2019.
Southwick finds working with older adults "incredibly rewarding" and says she was drawn to SASH by the unique way it uses data from annual health assessments to inform care, which allows each site to provide programming tailored to their participants' specific needs.
"I am both excited and humbled by the opportunity to lead such a progressive program," she said. "With the excellent work of SASH coordinators and wellness nurses, and the help of the amazing people on the SASH administrative team, I am confident that SASH will continue to grow and innovate."
The future of SASH is secure with Southwick at the helm, noted Cathedral Square CEO Kim Fitzgerald, adding, "Melissa will bring new energy and perspective to the role while ensuring continuity and SASH's continued success."
In addition to her work with SASH, Southwick is a five-year board member of CarePartners Adult Day Center in St. Albans and was named board president in 2018. She also is deeply involved in the state's suicide-prevention work and has been an active member of the Vermont Suicide Prevention Coalition since 2015. She lives in Fairfield with her husband and teenage daughter.