Volunteer at Cathedral Square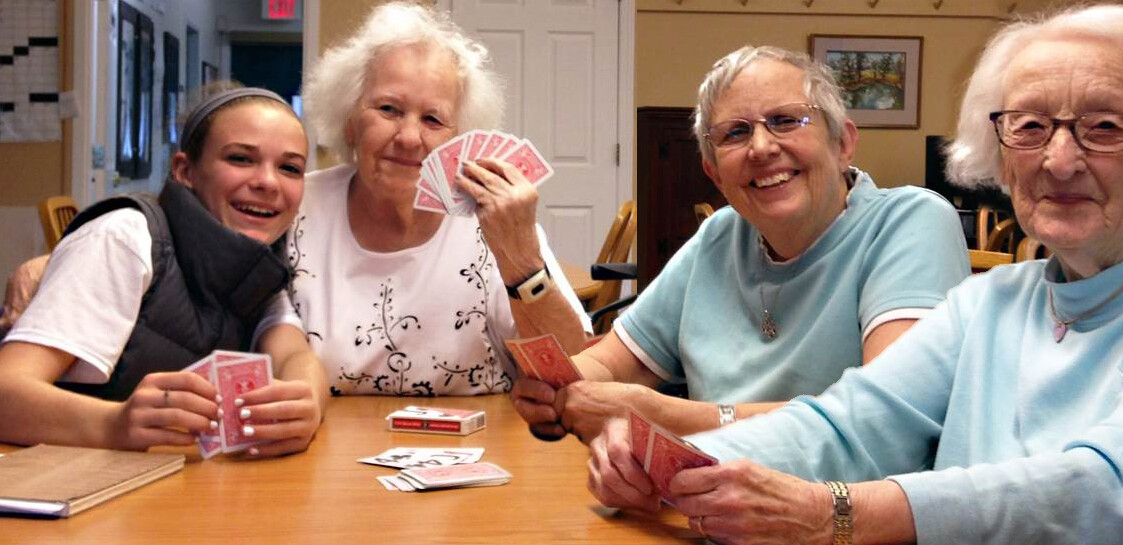 We Love Our Volunteers!

Join Cathedral Square's team of wonderful volunteers, and apply your skills, mind and heart in support of our mission to advance "healthy homes, caring communities and positive aging." Volunteer opportunities at Cathedral Square are as varied as your talents and interests, whether you prefer working as part of a group or providing one-on-one assistance. We have 27 housing communities in Chittenden, Franklin and Grand Isle counties and great flexibility in scheduling. Our residents range in age from infants to centenarians with fascinating life stories and experiences they are eager to share with you.
Explore the opportunities here, then complete and return our volunteer application (PDF). or contact Beth Alpert, Cathedral Square volunteer coordinator, for more information. Email Beth or give her a call at 802-859-8870 with any questions.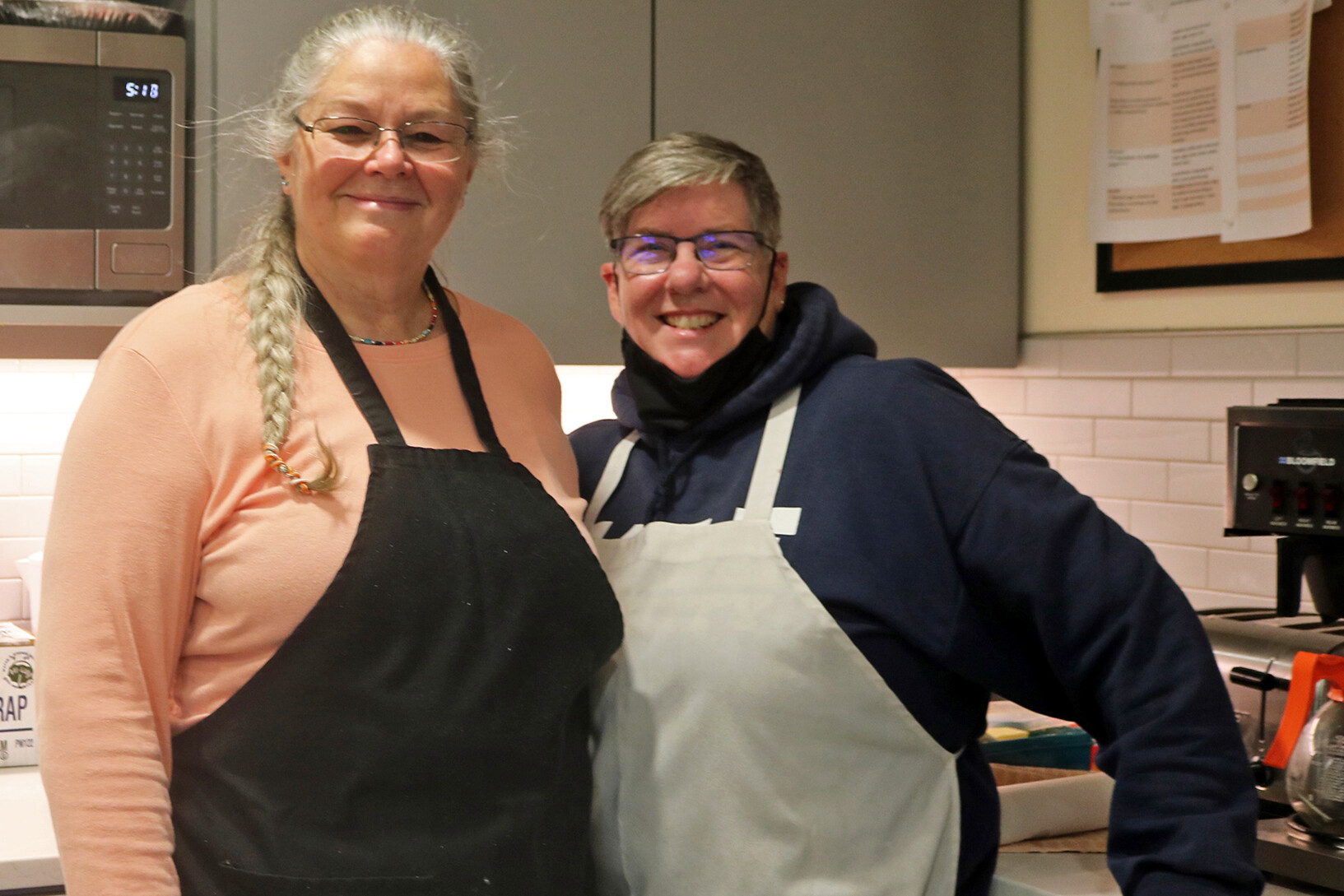 Help Prep & Serve Meals for Our Assisted-Living Residents
We always need and greatly appreciate help preparing and serving meals at our two assisted-living communities -- Cathedral Square Assisted Living in Burlington, and Memory Care at Allen Brook in Willison.
No experience is required, as meals are pre-planned, instructions are provided and staff is always on hand to help. Shifts typically last two to three hours, including clean-up. It's a great way to do a good deed and get acquainted with our wonderful residents and staff.
Check out our Frequently Asked Questions about this opportunity, then fill out this simple form to get started!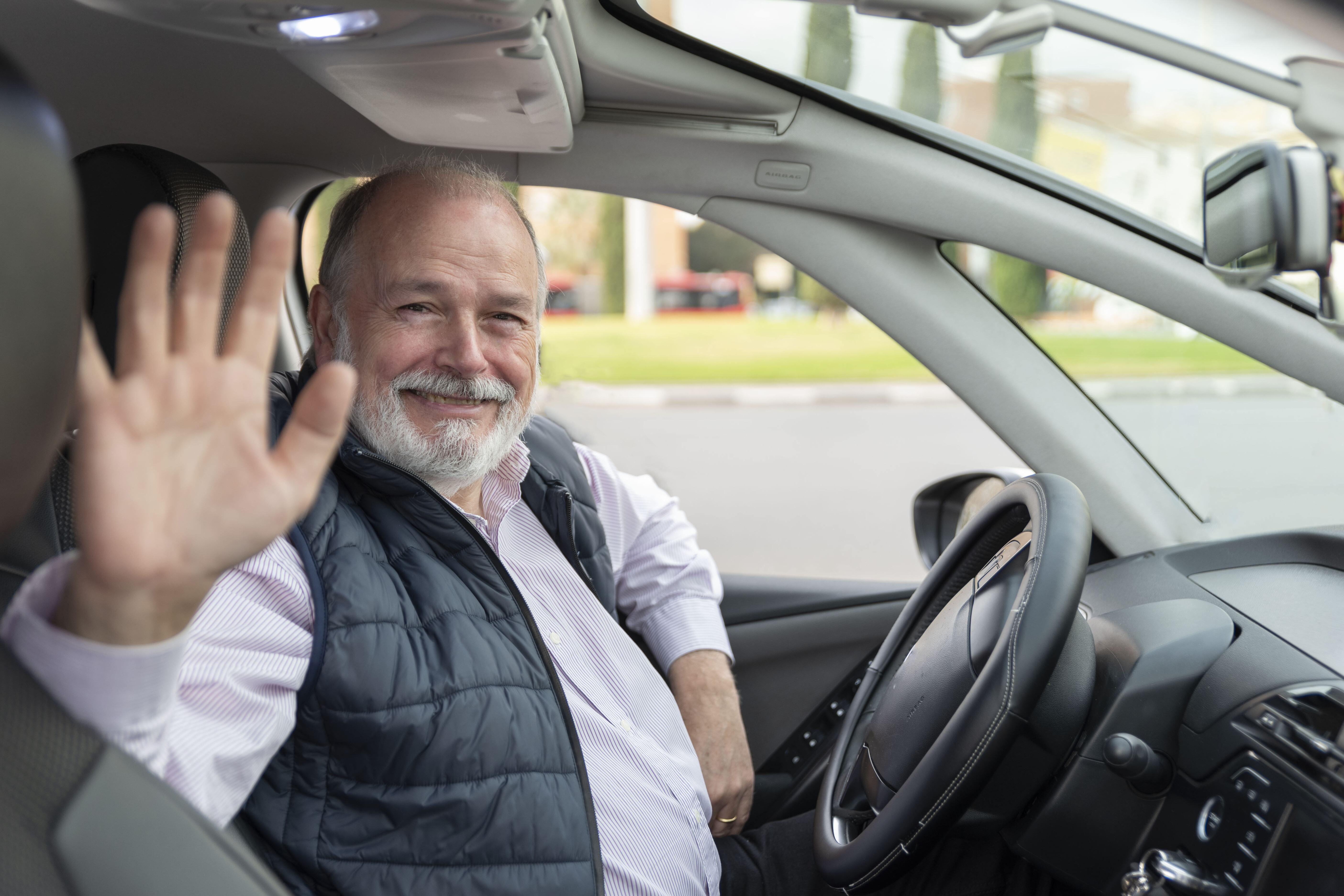 Serve as a Volunteer Driver
Take residents to medical appointments, shopping and other activities as needed. We'll add you to our list of on-call volunteer drivers and contact you when a need arises on the day(s) and times(s) that you specify.
This is a great opportunity to spend one-on-one time with our independent-living residents while fulfilling an important need.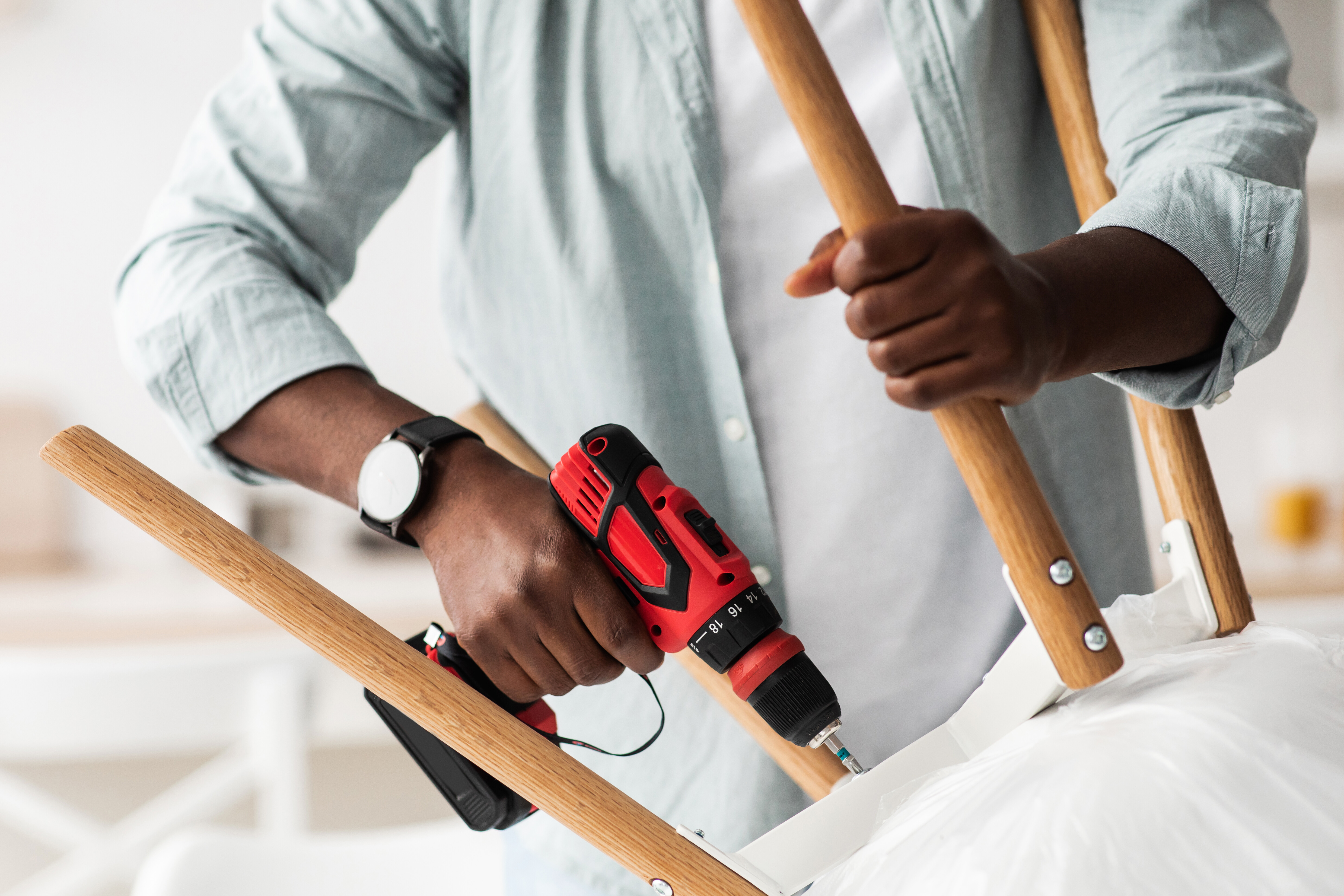 Contribute Your Skills as a Handyperson
Handy with a hammer and screwdriver or a paint brush? We have SASH participants who live in surrounding communities (vs. at a Cathedral Square residence) and thus do not have access to our stellar maintenance team. They often request help with everything from hanging pictures and putting DIY furniture together, to changing light bulbs and delivering donations to charities. Are you that person? Flexible locations, days and hours.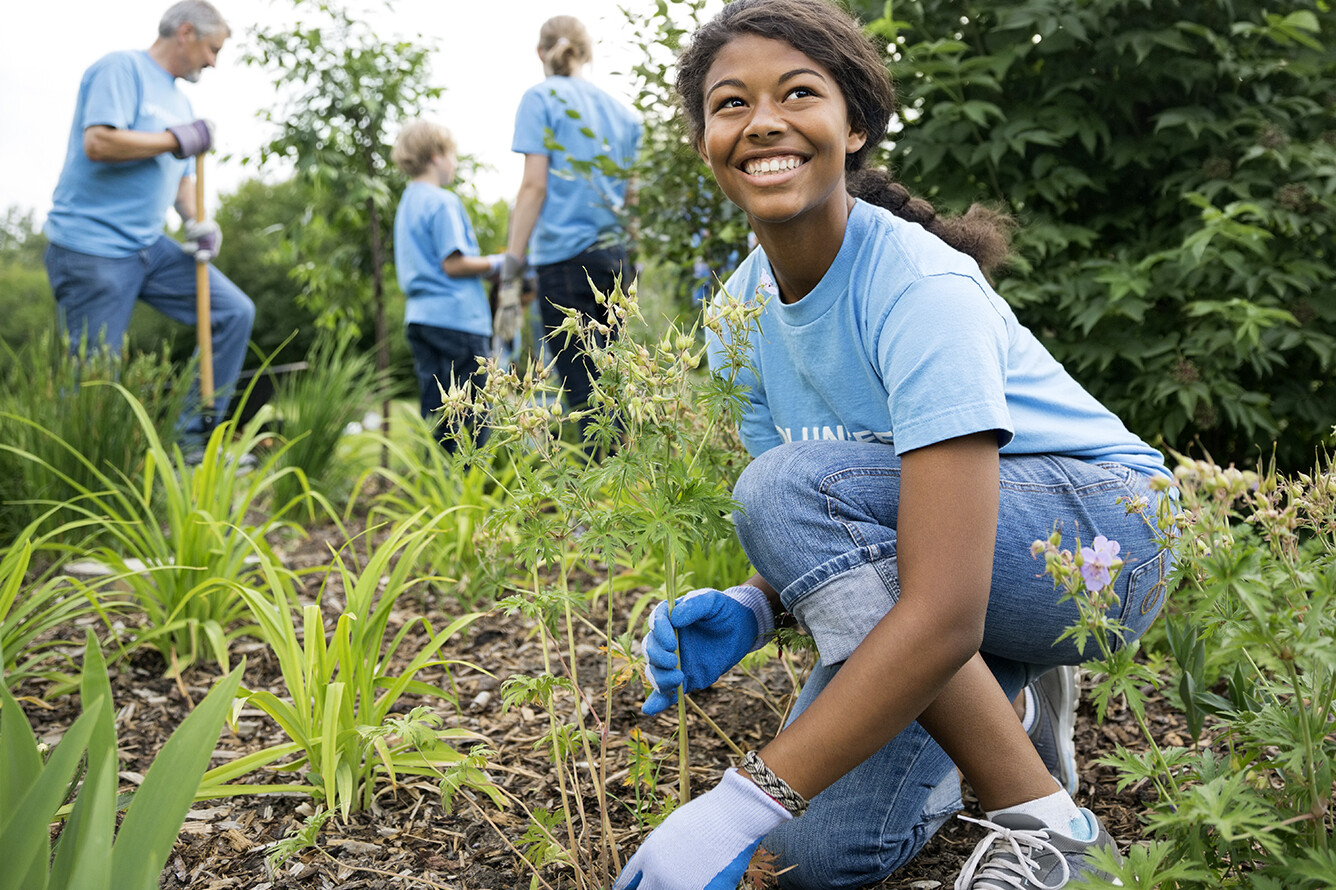 Group Volunteer Opportunities
Does your organization or school promote volunteering and community engagement? We are fortunate to have a number of groups who return year after year to perform volunteer service at Cathedral Square. Our 27 housing communities make it easy to coordinate group projects at locations convenient to you – and by "adopting" Cathedral Square as a regular volunteer partner, you establish a tradition of service and make it easy on yourself, since you won't need to reinvent the wheel when it comes to arranging volunteer projects for your group.
Projects cover the gamut, from conducting food drives and staining sheds to building garden beds and performing fall and spring yard cleanup. Businesses and organizations that have dedicated their volunteer programs to Cathedral Square include GE Healthcare, Global Foundries, Champlain College, Vermont 4H, Waitsfield Telecom, AmeriCorps and area high schools.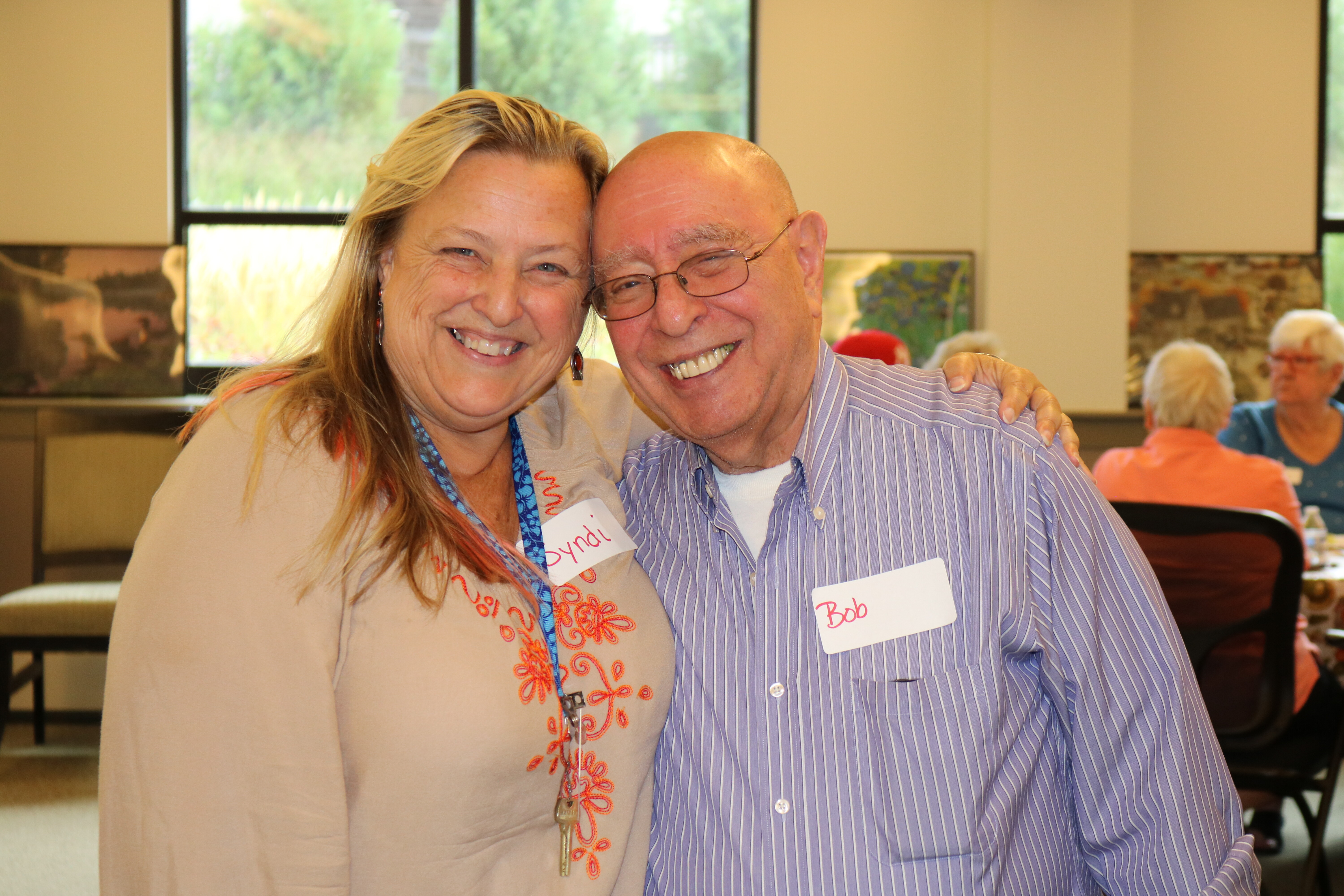 Create Your Own Volunteer Experience!
What would you like to contribute to our residents? We have musicians and other entertainers who come to perform, youth groups who prepare and serve meals or help with craft projects, business groups who help in our gardens and take on painting projects, and individuals who provide training on how to use smartphones and computers, lead journaling workshops, and simply stop by for coffee and conversation. We are always open to ideas. Let us know what you'd like to do, and we'll make it happen!