Volunteer Meal Prep & Serve FAQs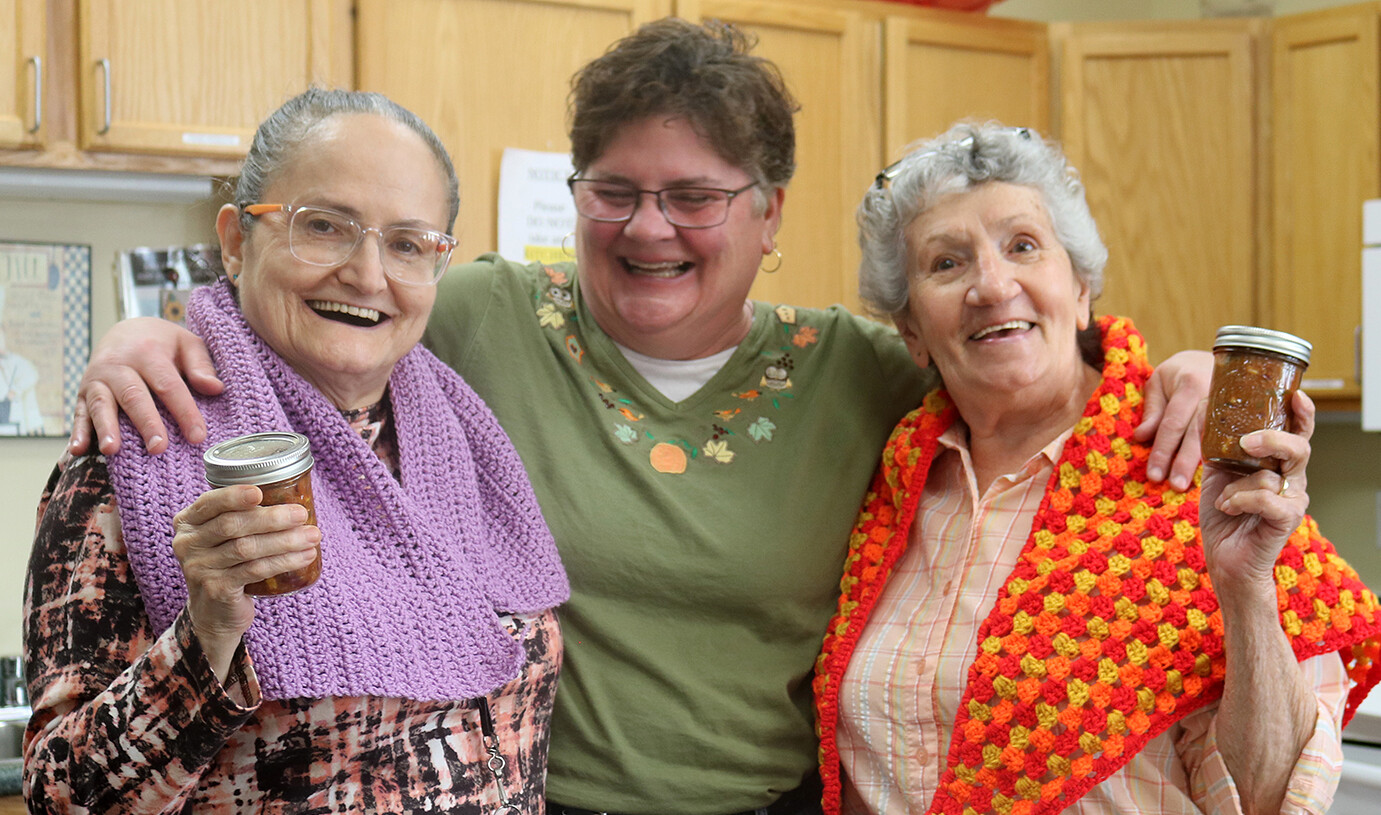 What exactly will I do?

You will help prepare and serve meals to residents in our assisted-living communities. This typically involves heating up the food, preparing a tossed salad, and setting up the serving area.
Where are these communities located?
One is at 3 Cathedral Square in Burlington (off Cherry Street, just across from Hotel Vermont); the other is at 99 Allen Brook Lane in Williston (just off Talcott Road near Taft Corners).
Do I need professional cooking/kitchen experience?
Absolutely not! Our dedicated staff will make sure you are equipped with all necessary info, and they will always be there to help.
What is the time commitment?
Each shift (breakfast, lunch and dinner) ranges from 3 to 3.5 hours, including clean-up. We're not looking for a daily or weekly commitment (although we'd love it if you'd like to do that!). Even just one or two shifts a month would be a great help! Shifts are scheduled as follows, but keep in mind you may finish earlier than the end time noted.
Breakfast: 7 a.m. to 10 a.m.
Lunch: 10 a.m. to 1 p.m.
Dinner: 3 p.m. to 6:30 p.m.
What do I get out of this?
In addition to that awesome, warm feeling we all get when we help someone in need, this is a great way to feel part of your community. If you're a student, it doesn't look too bad on your resume either :-). Also, if you find that you really enjoy doing this and just don't want to leave, we'd love to discuss a potential paid internship or part- or full-time position with you!
How do I get started?
It's easy! Simply fill out and submit the form below. Beth Alpert, our volunteer coordinator, will be in touch to provide more information and help you navigate the nitty-gritty paperwork stuff!
What kind of paperwork am I going to need to fill out?
We'll just be needing some references, a criminal history check and a few other "covering our bases" type of things. It's all very simple.
Other questions?
Simply reach out to Beth Alpert at alpert@cathedralsquare.org or 802-859-8870.
THANK YOU!