Donate to Cathedral Square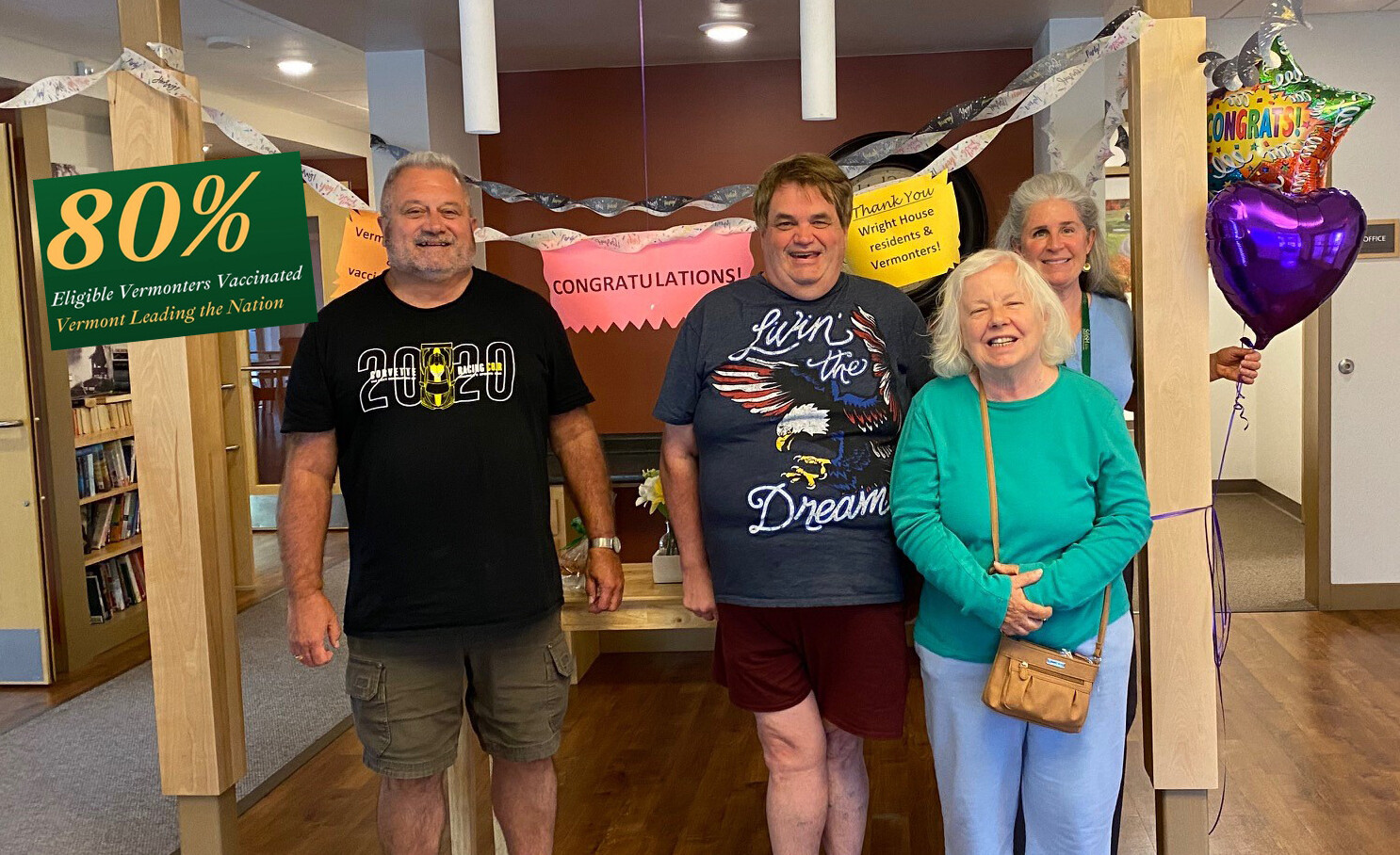 Thank you for your gift at this critical time. With your contribution, you are providing safe homes with critical services to low-income older adults and people with disabilities. You also are ensuring they have the extra support and tools they need to stay safe from the coronavirus and are advancing our work to provide affordable memory care very low-income Vermonters with Alzheimer's and other forms of dementia.

You can make a secure online donation below with a credit card, contribute via PayPal or through the PayPal Giving Fund*, or mail a check to Cathedral Square, 412 Farrell St., Suite 100, South Burlington, VT 05403. Thank you so much for your support.
To donate goods and services we especially need or to contribute toward the cost of these items, please review our Wish List.
*There are no transaction fees if you donate via the PayPal Giving Fund, but it can take a month or more for us to receive your gift and acknowledge it.
THANK YOU!
Make a Secure Online Gift