Updates from the Anti-Racism Committee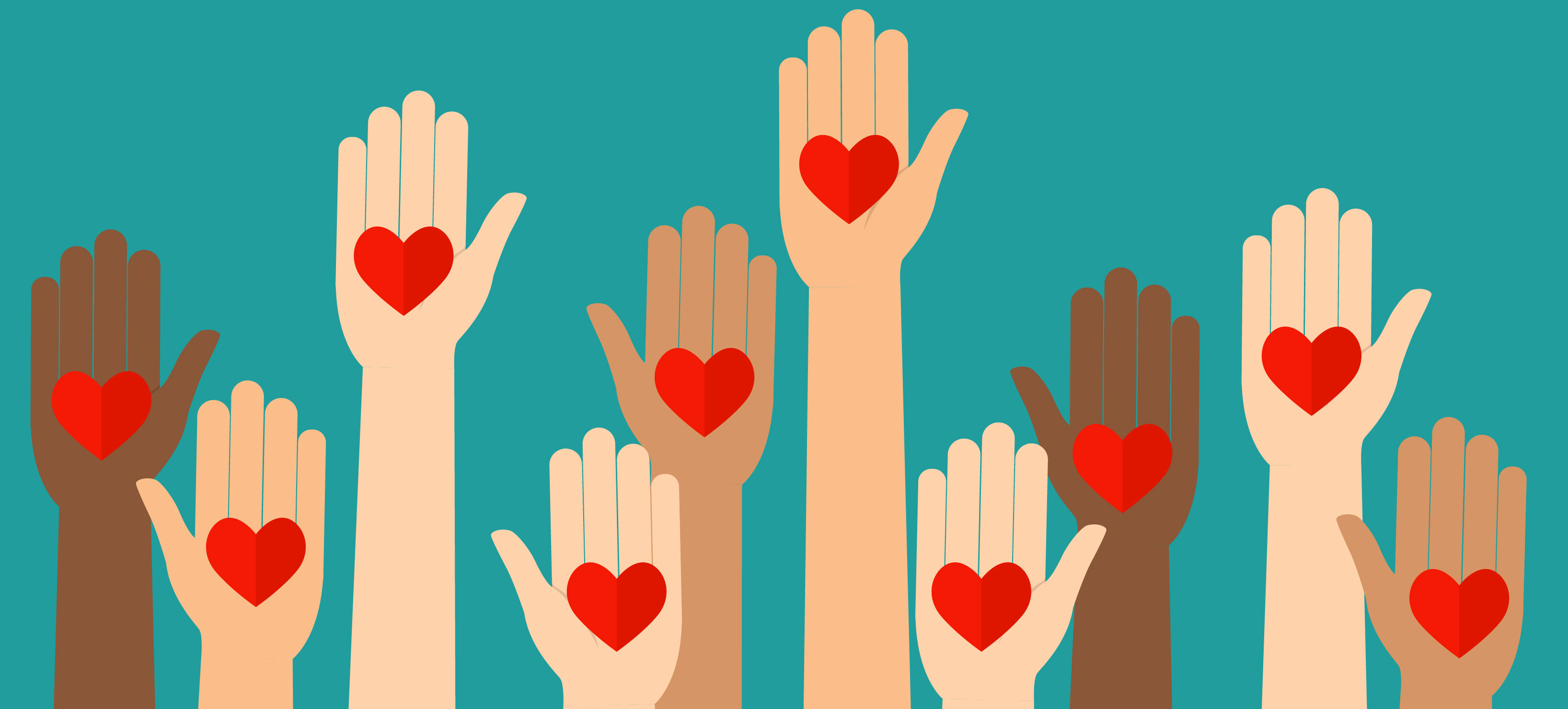 This is a running log of email news updates sent to staff by the Anti-Racism Committee at Cathedral Square, starting with the most recent. The committee follows these brief monthly updates with a "Lunch & Learn" over Zoom for those who wish to delve deeper into this and other topics related to race, racism and white supremacy culture.

---
August 2021
Greetings from the Anti-Racism Committee,

We finished our five-part anti-racism training series in July. Thanks to all who participated and made it such an authentic learning experience! To help us plan our next learning opportunities, we'll be putting out a short survey to gather your feedback on what you'd like to learn about, the format, etc. Please be on the lookout.
Our next Lunch & Learn will be Wednesday, Sept. 29, at noon, at which we will discuss the topic of this e-news update. (As always, other topics are also welcome.) Watch for a calendar invite and Zoom link to arrive in your Inbox.
This month we're focusing on implicit bias (also called hidden bias and implicit association). These terms describe our attitudes about people and things that we are not aware of -- they're buried in deep in our unconscious.
Everyone has implicit biases/associations regardless of their race, gender or national origin. Most are formed in childhood, but we continue to accumulate them throughout our lives. For example, if we hear "peanut butter" we probably automatically think "jelly" even if we don't like peanut butter and jelly and never have eaten it. The association has been seared into our minds through advertisements, school lunch menus, TV sit-coms -- you name it.
While peanut butter and jelly is a harmless association, other associations, especially about groups of people, can be negative and harmful. For example, studies confirm that both students and teachers associate girls with language and boys with math and science. This steers girls away from math and science classes and makes it harder for girls who do pursue these fields to find mentors and secure funding for research.
Here is an 8-minute video showing how individual biases/associations affect group assumptions and behaviors.
Multiple studies have found that people with high levels of implicit bias against Black people are more likely to categorize non-weapons as weapons (such as a phone for a gun, or a comb for a knife) -- and they're more likely to shoot an unarmed person in computer simulations. Check out this brief article from Scientific American, "Why We See Guns That Aren't There."
Knowledge Is Power! As we learn more about our own implicit biases/associations, we can take an active role in countering social stereotypes, prejudices and discrimination. Please join our next Lunch & Learn on at noon on Sept. 29 to discuss implicit bias with your co-workers and explore other areas of interest. Zoom info to follow soon!
---
July 2021
Hello Everyone,
This is the first of what we plan to be a brief monthly email from the Anti-Racism Committee. We will use it to share information about some aspect of racism we are learning more about and any upcoming events. This month the focus is on systemic racism.

Here's a basic definition of systemic racism:
Systemic racism is woven into the fabric of policies and practices of social institutions in ways that advantage white people and disadvantage indigenous people and people of color. Social institutions include government, financial and economic institutions, religious organizations and education.
And here are some good and brief resources for learning more about systemic racism:
This four-minute animated video shows how systemic racism affects a Black child throughout their life: Systemic Racism Explained produced by act.tv.
These quick (less than one-minute!) videos from Race Forward, an organization founded in 1981 that approaches complex race issues in innovative ways, look at systemic racism through the lenses of housing discrimination, infant mortality, the wealth gap, employment and other areas: https://www.raceforward.org/videos/systemic-racism
We like to think of Vermont as a place of equality that is mostly free of racism, but like everywhere else, racism is embedded in our institutions in ways to which white people often are blind. A recent traffic stop study from UVM that analyzed six years of data found that racial profiling of Black people has continued unabated despite marijuana legalization and years of attempts at police reform. If you are not a person of color you may not realize this unless you read the data gathered by police departments and outside researchers.
RECOGNIZING THAT PREJUDICE EXISTS IS A FIRST STEP IN SEEING RACISM. RECOGNIZING THAT SYSTEMIC RACISM EXISTS IS THE SECOND STEP. IT IS CRITICAL TO CREATING CHANGE.
-- Best wishes from the Anti-Racism Committee