We're a Great Place to Work
We are proud of our casual, friendly and safe working environment that prioritizes the well-being of our staff as highly as the well-being of our residents. We recognize that our employees are our most valuable asset, and it shows!
We have been named a Best Place to Work in Vermont and received a 2023 Governor's Excellence in Worksite Wellness GOLD Level Award. Staff give high marks to our family-friendly, employee-focused HR policies, our emphasis on a healthy work/life balance, and our management transparency. We host company-wide meetings that are streamed and recorded so all staff can attend either in person or remotely. Our Wellness Committee sponsors wellness events year-round, our Social Committee works to keep us connected in fun and meaningful ways, and our Volunteer Committee makes sure that the good we do extends beyond the worksite.
Our Benefits Are Second to None
Our benefits include health insurance with premiums paid 100% by Cathedral Square for those working at least 36 hours a week (prorated for others) and their dependents. We also provide life insurance and short- and long-term disability insurance. Also available are dental and vision insurance, a 403 retirement plan (with employee contributions matched up to 5%), dependent and health care reimbursement accounts, paid time off, an employee and family assistance program, discounts for gym memberships and other active pursuits, and the biggest benefit of all -- working for an organization with a heart.
We're Committed to Equal Opportunity
Cathedral Square is a nonprofit, equal-opportunity employer. Our organization and our communities are welcoming and inclusive, embracing diversity in all its forms. We hire without regard to race, color, religion, age, national origin, ancestry, disability or handicap, sexual orientation, gender, gender expression, HIV status or any other protected classification under Vermont and federal law. We recruit, hire, train, compensate, advance and administer all other employment-related matters solely on the basis of each individual's qualifications and experience.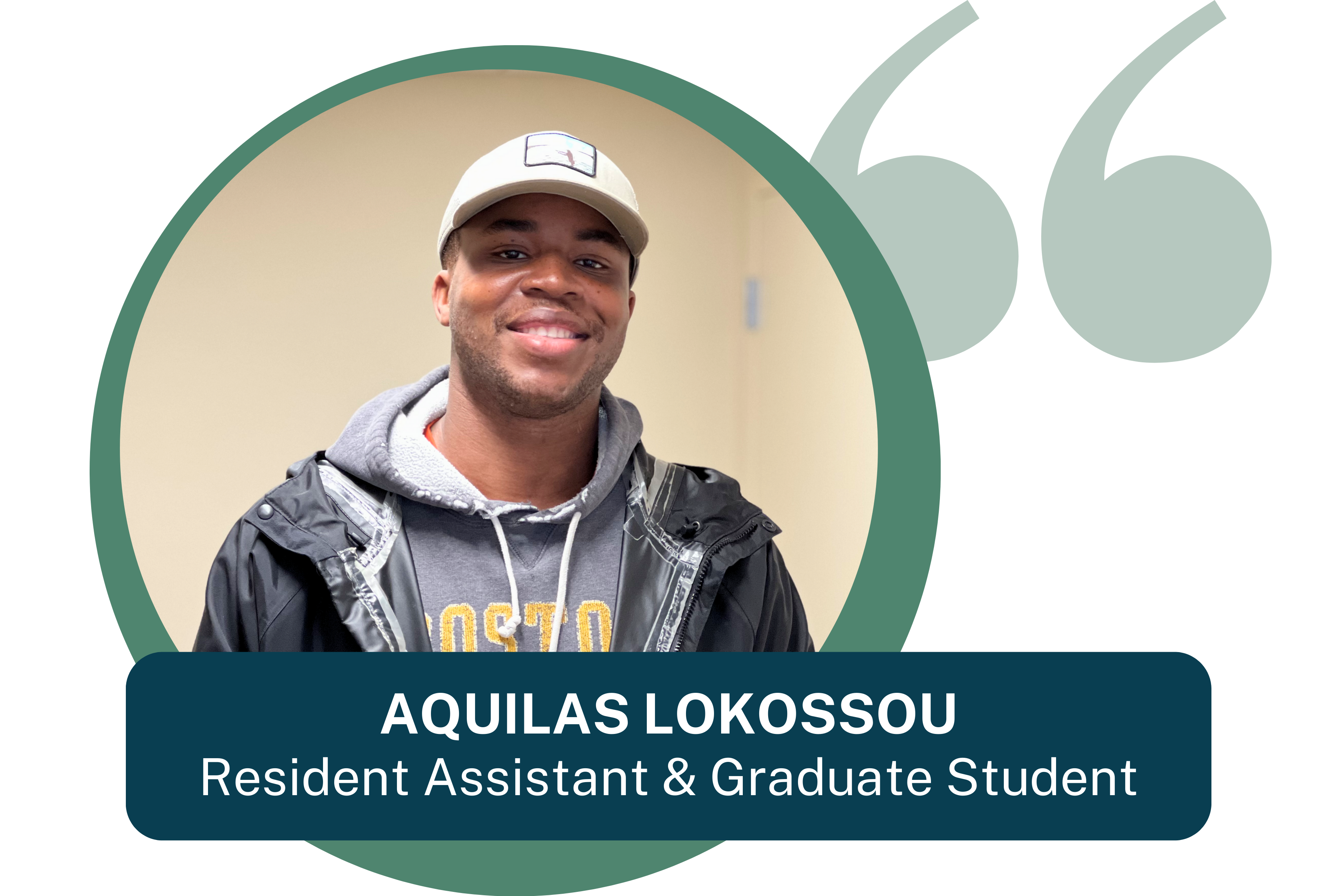 It's very welcoming and collaborative here. We all support each other and I appreciate everyone's flexibility around my school schedule. I also really enjoy getting to know the residents – they have so many great stories to tell.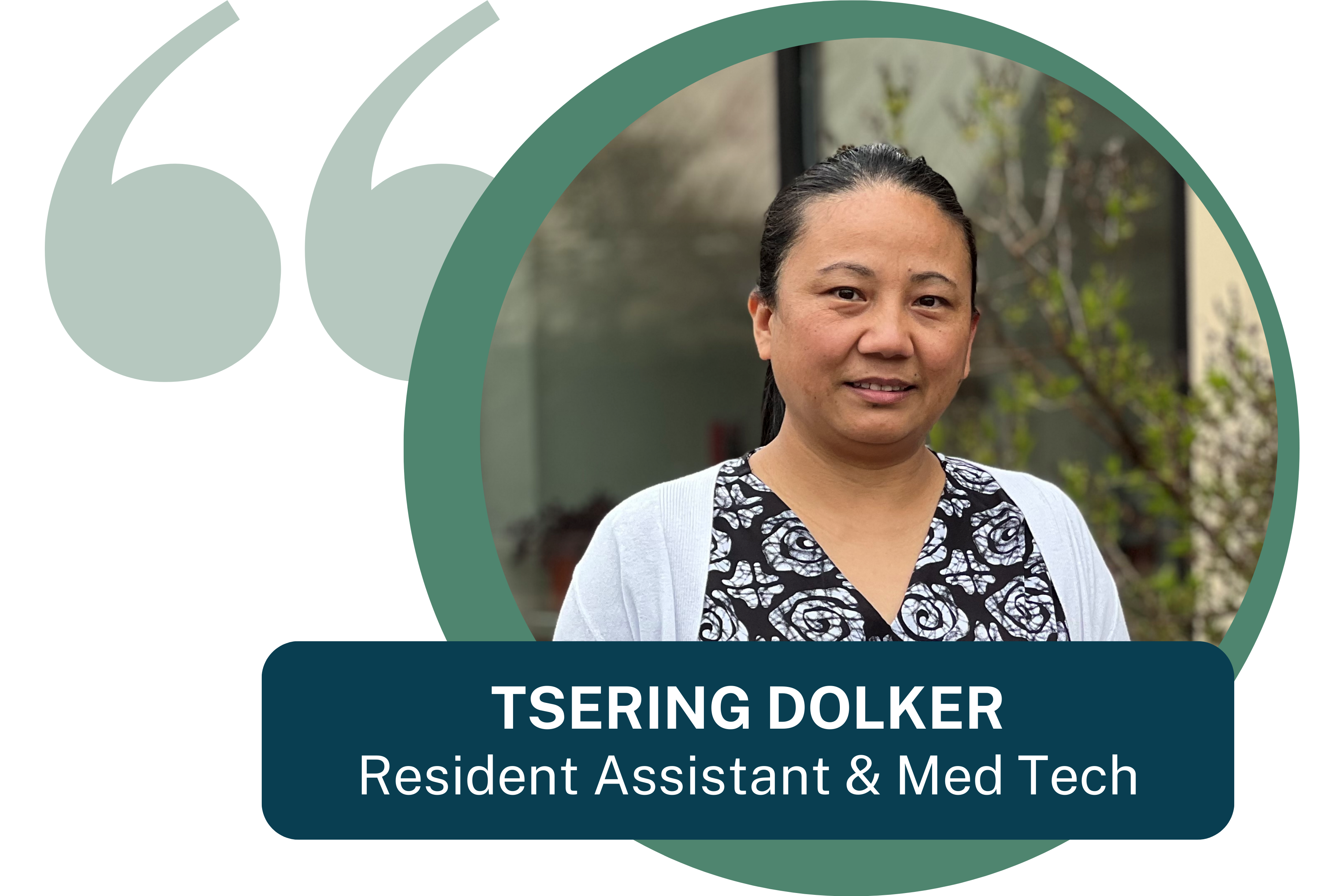 I love my job as a resident assistant. I enjoy getting to know the residents. Plus, my supervisor is really supportive and it's very flexible. I have also learned a lot, including getting trained to become a med tech.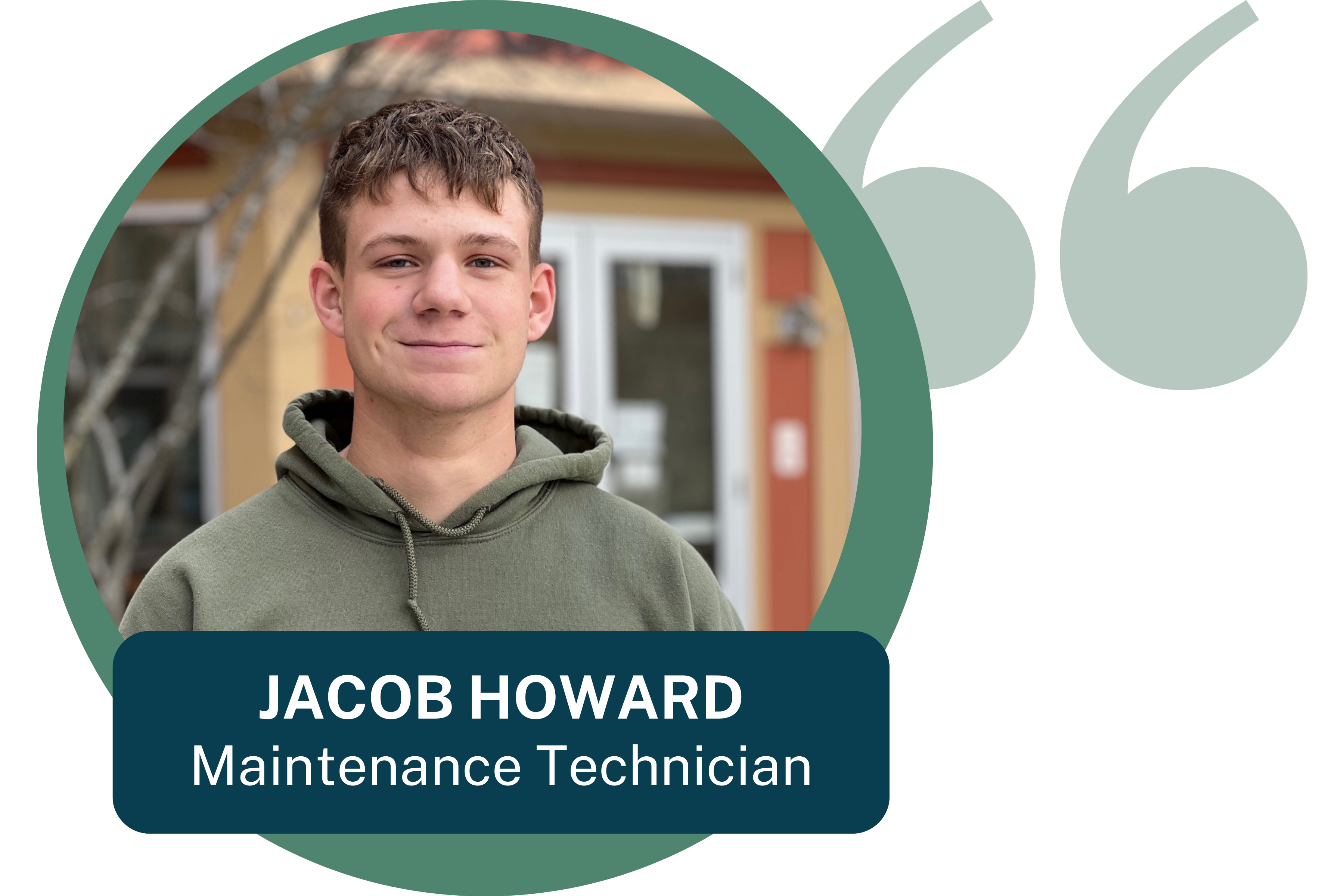 There's something new every day – it never gets boring. Everyone here works together as a team no matter what their job title is. There is always somebody you can call, no matter what the challenge might be.