Finances & Accountability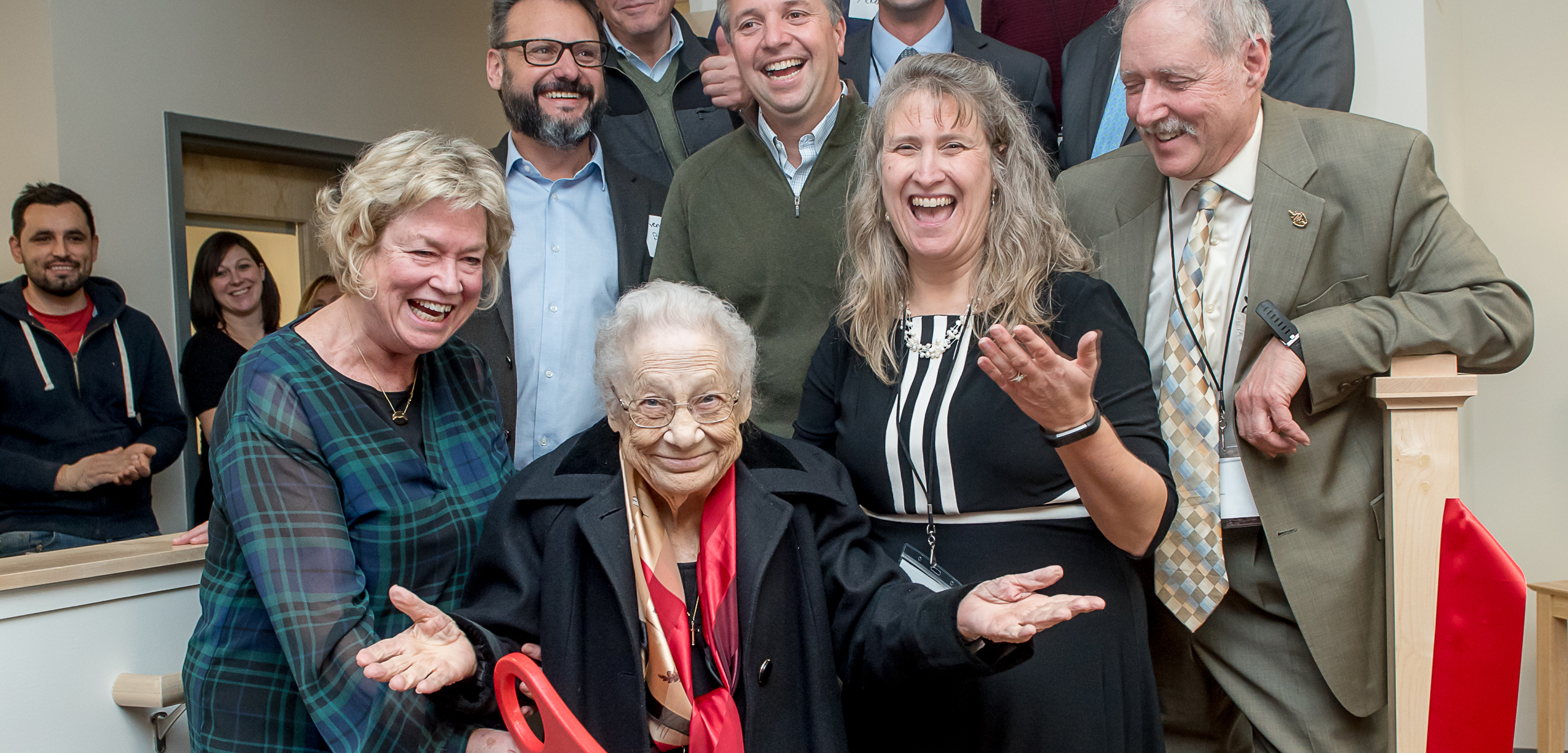 Click the links below to download our recent annual reports, financial audits and strategic plans. If you would like more or earlier information about our financial stewardship or other aspects of our business operations, please reach out by email or give us a call at 802-863-2224.
Annual Reports
If you'd like to see earlier annual reports or have any questions, please email info@cathedralsquare.org or call 802-658-2224.

Annual Financial Audits
Fiscal Year 2020 Audit
Strategic Plans